Yes. I do know, that there is still more than 6 months before I will be needing a promdress, but I can't help but look. I'm probably a bit late, actually. I know plentiful of people that already have their dresses! That's a bit boring if you ask me, there is nothing better than looking at prettiful clothing, and of that, I'm sure.
When it comes to my dress, I have a lot of thoughts! I want something really sweet - and less promish. It can't be in the colour red, dark blue or baby green <- that's what everyone have. I want mine to be gold, orange or yellow. Something that really catches your eye! The style I want is a bit Victorian, think like how they dressed in the 1800 - like royalty! I might need to sew my own dress, which could be fun - or a disaster.
Why looking through Etsy ( WOOP-WOOP, big surprise) I found
this little beauty
though! Vintage, baby pink, romantic - but nothing like I've imagined!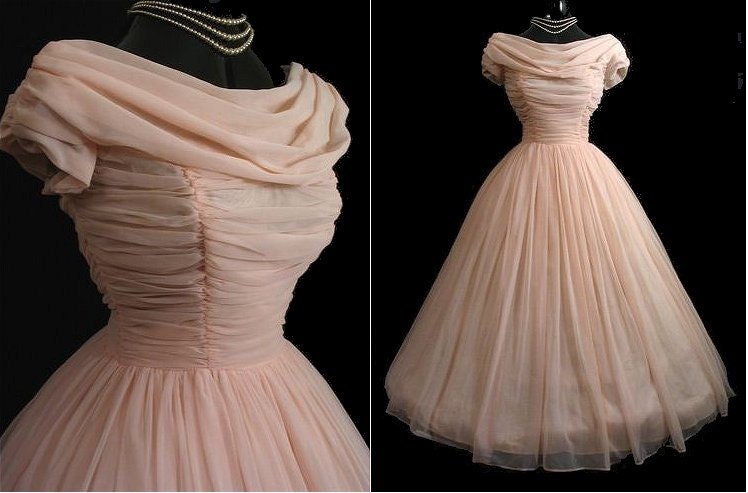 It's so lovely, I think I'll melt. The price? A bit out of my range at $825, but still.
Knowing my family though, I think I will end up buying
this
instead, and get my own touch to it.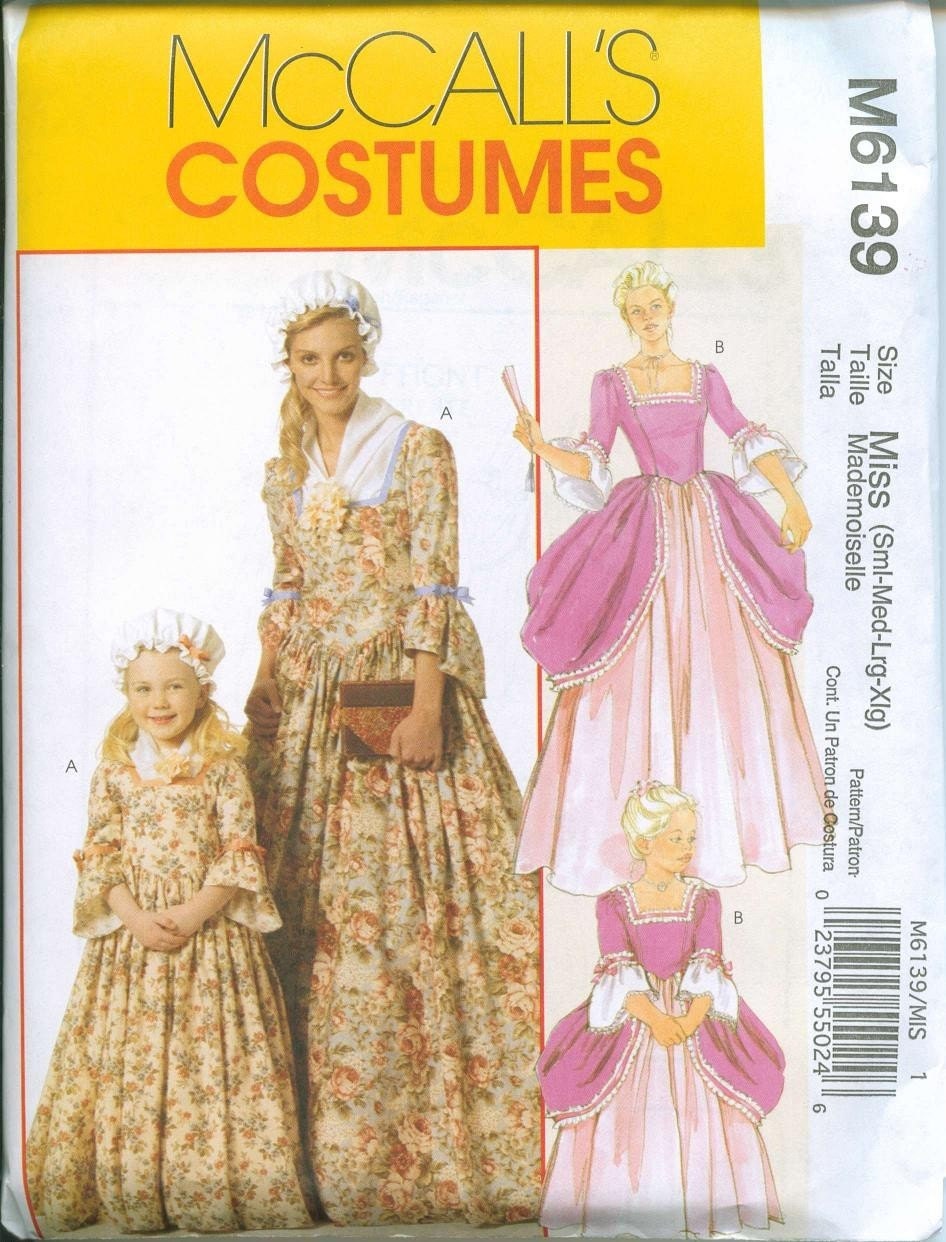 I want to feel like a princess, if even just for the day.
xxoxoo
Dollythe ze doll.