Cutest. Thing. Ever!
Stumbled onto this little piece of cuteness, a couple of days ago. It's a blog of course, a spank-spank button-owning-blog! The name of the thingie is
Pastel Raindrops
and it's written my a lovely lady in a pink wig - that's to die for by the way!
And now the reason why i'm telling you about this? IT'S GIVEAWAYTIME! <3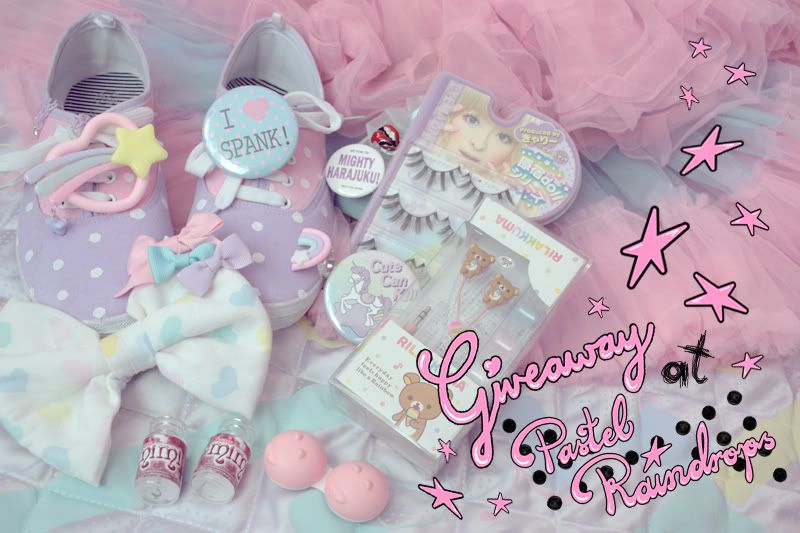 And like me - you should enter too! Rules and terms can be finded here ->
HERE!
<-
Good luck! Good luck!
xxx
Dolly the Doll.